eve Conference Variant Block
About Guangzhou
Guangzhou is a famous culture city and a splendid tourism city with a history of more than 2,200 years and a homeland of overseas Chinese as well. It enjoys the name of "Flower City" as the superb geographic and climatic conditions in the South contribute to the natural beauty here.
As a city of heroes, Guangzhou has a reputation of great eminance in the modern history of China. The historical sites of Sun Yat-sen Memorial Hall, Huanghuagang 72 Martyr Cemetery, Guangzhou Luxun Memorial Hall, Peasant Movement Institute, Sanyuanli Anti-British Invasion, and the Former Site of Huangpu Military Academy are the witnesses of the modern history of China, and, together with Baiyun Mountain, Yuexiu Park, Liuhuahu Park, Lu Lake and South-China, constitute colorful landscape groups.
Meanwhile, Guangzhou was the starting point of the "Maritime Silk Road" and is an important port city for the opening and reform of China, making great contribution to the economic and cultural exchange and friendly contacts between China and the rest of the world and demonstrating everlasting prosperity.
The tourism industry of Guangzhou has been developing vigorously in recent years.
Guangdong Museum
Guangdong Museum of Art has been designed and constructed according
to the goal of "modern and multiple functions". With a total area of 22,000 square
meters and 12 exhibition halls and two outdoor sculpture exhibition areas, this
museum can hold large, middle and smallscaled exhibitions and exhibitions of
different topics concurrently.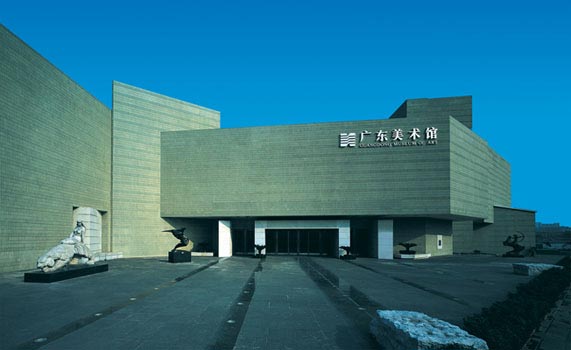 Baiyun Mountain
Recognized as the 'First Peak under the Southern Sky", Baiyun Mountain rises to a height of 2216 meters, on the top of which visitors can enjoy a grand view of the "cloud ocean" and overlook the whole city of Guangzhou It has seven sight-seeing regions, including historical attractions like Nengren Temple and natural scenery like Nine-Dragon Waterfall.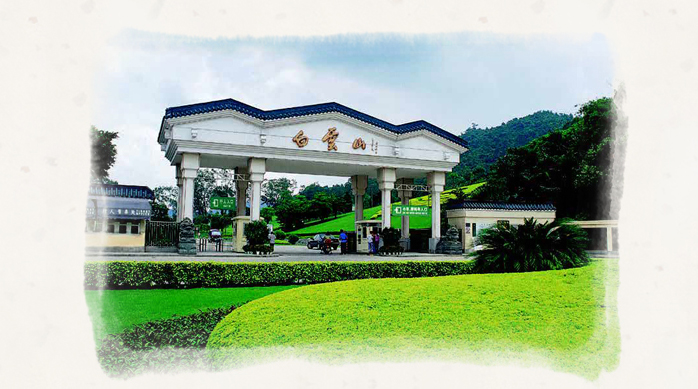 Chimelong Resort
Chimelong Resort is a comprehensive tourist resort offering traveling and leisure services. It has 9 subsidiaries,including Chimelong Paradise, Chimelong International Circus, Chimelong Waterpark, Xiangjiang Safari Park, Chimelong Hotel and so on. It can satisfy the diverse traveling purposes of tourists.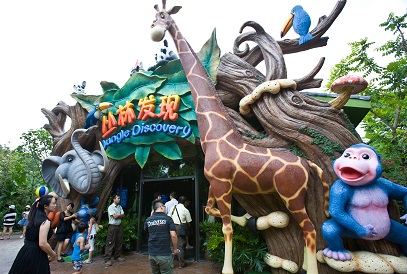 Kids Clothes