eve Conference Detail Block
Conference background
Background:
In recent years, the government has vigorously promoted the transformation and upgrading of the manufacturing industry. The national "13th Five-Year Plan" modern comprehensive transportation system development plan proposes that "by 2020, a modern comprehensive transportation system that is safe, convenient, efficient and green will be basically built". As one of the necessary trends of future land transportation, new energy vehicles, how to improve the market share of new energy vehicles and solve the technical problems of new energy vehicle development are the concerns of all car companies. Through this summit, it aims to build a long-term high-level academic exchange and intelligent platform, study the development direction of new energy vehicle technology innovation under the new situation, provide suggestions for the development of China's transportation technology, and improve the technical level of the transportation field. Provide support for the goal of "powerful countries".
Hot Topics:
Considerations and challenges for cost reduction under the replenishment policy
Power battery energy density and performance improvement technology route
Power Battery PACK System Design and BMS Performance Optimization Technology
High power density, high performance motor status and key technologies for electric vehicles
High-frequency high-speed permanent magnetization, motor-transmission-drive integration
EV drive motor thermal management technology and high cooling and cooling technology
Application of laser welding technology in power battery production
Electric vehicle battery pack material lightweight and safety development program
Wishes:
Conduct more activities to increase communication opportunities. I hope to organize such events and learn about the cutting-edge technologies of the new energy auto industry!
——Toyota Automotive Technology R&D Department
Thanks to the organizers for their work, because the times are developing too fast, it is recommended that seminars be held several times a year for discussion and sharing! Wish Ringier goes farther and farther, and becomes a role model and benchmark!
——Shanghai BYD Auto Co., Ltd.
Previous Onsite Photos: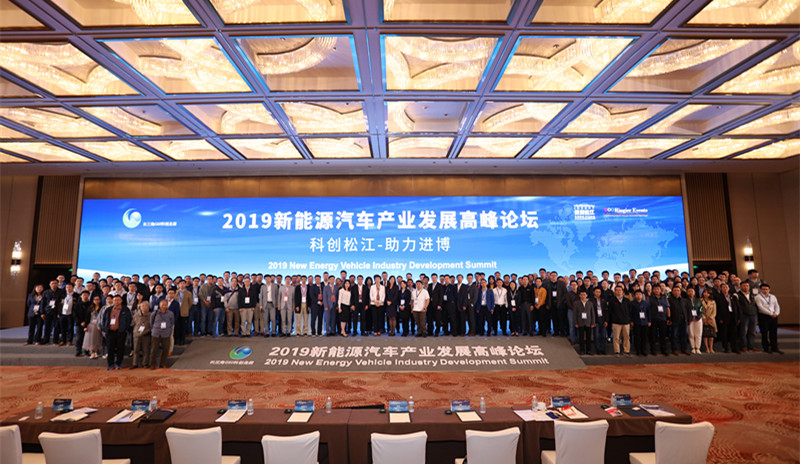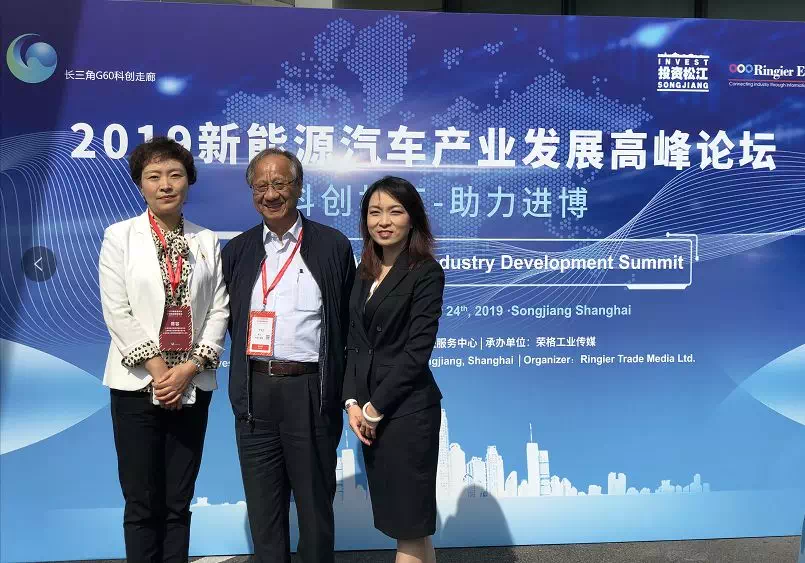 Ms. Liqing Lu, Director of Ringier Trade Media Limited, and Ms. Rong Chen, Director of Shanghai Songjiang District Investment Promotion Service Center, and Prof. Wenjiang Ding, Academician of the Chinese Academy of Sciences, took a close photo to discuss follow-up cooperation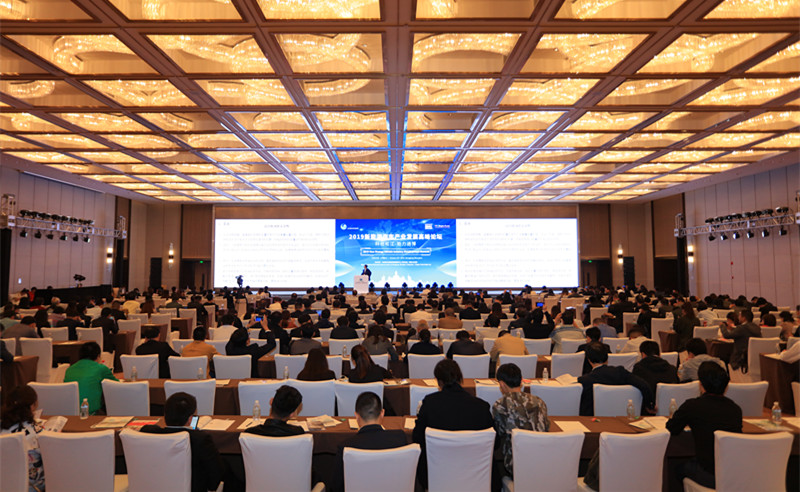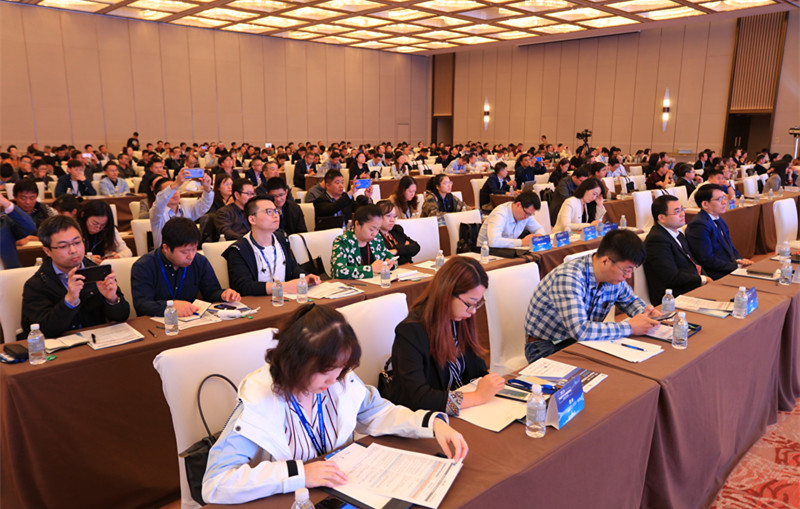 Previous Speakers: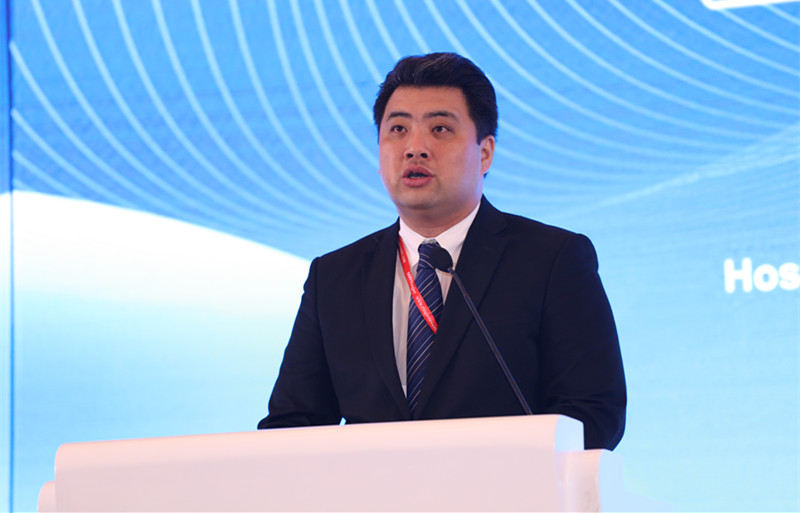 Opening Speech
Mr. Cheng Zhou, Deputy Mayor of Songjiang District, Shanghai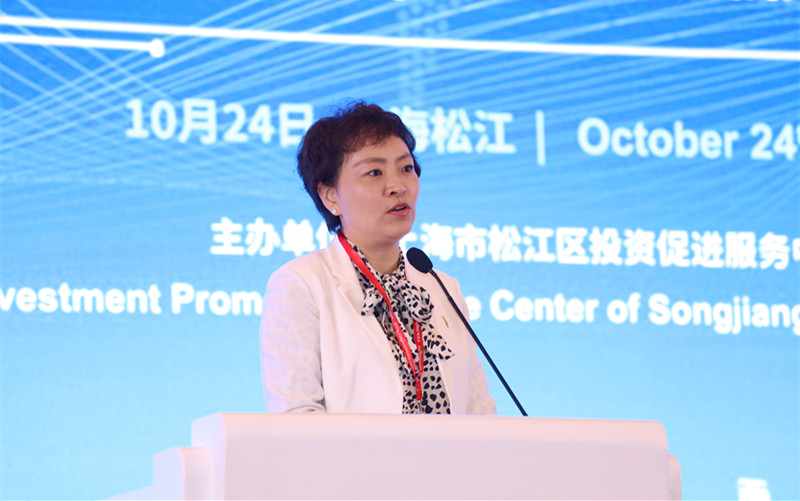 Topic: Introduction and Advancement of G60 S&T INNOVATION VALLEY OF YANGTZE RIVER DELTA
Ms. Rong Chen
The Economic Commission of Songjiang, Shanghai, Director
The Commerce Commission of Songjiang, Shanghai, Director
Investment Promotion Service Center of Songjiang, Shanghai, Director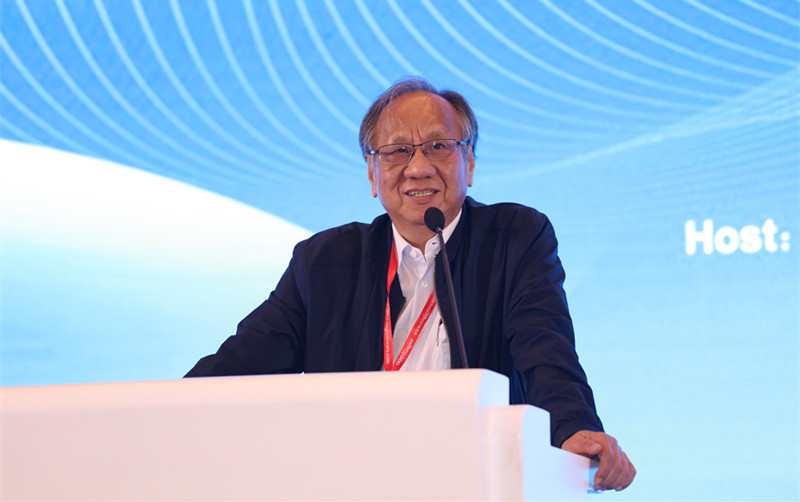 Topic: Application and Prospect of Magnesium Materials in Hydrogen Energy
Prof. Wenjiang Ding, Academician, Chinese Academy of Engineering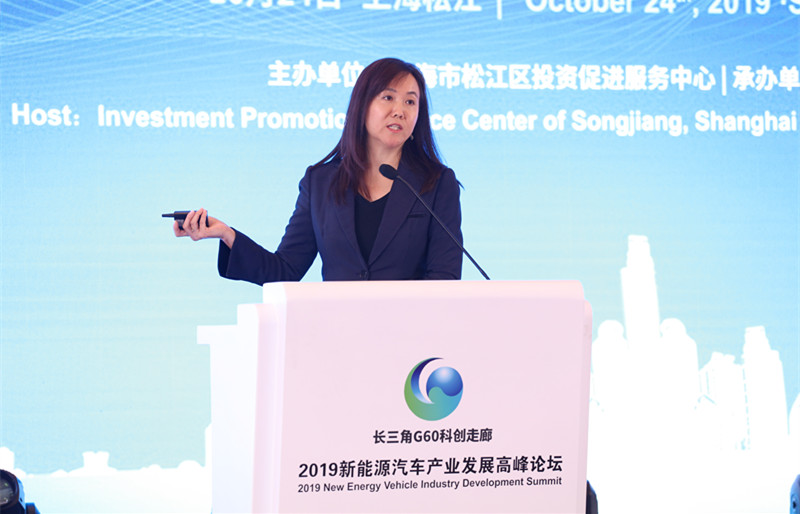 Topic: Current Status and Consideration of New Energy Fuel Cell Automobile Industry in China
Ms. Guoyan Hou, Chief Expert, National New Energy Vehicle Technology Innovation Center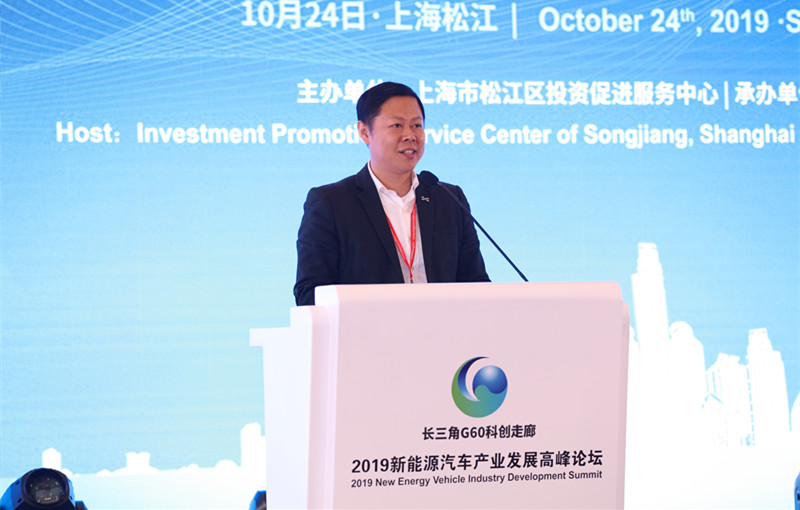 Topic: User Insights under the New Automotive Market Trend
Mr. David Jin, Vice President, AIWAYS Co., Ltd.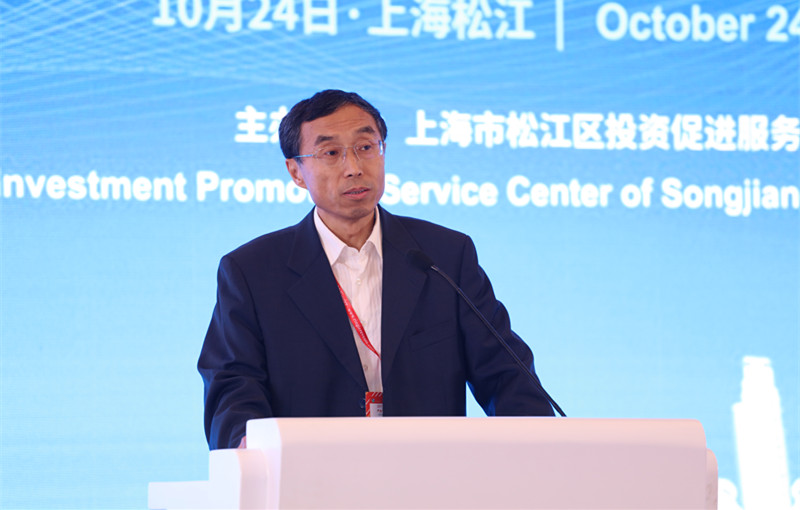 Topic: Current Status and Development of New Energy Vehicle Power Battery Technology
Mr. Hongfu Tian, Fellow Researcher, China Faw Group Co., Ltd.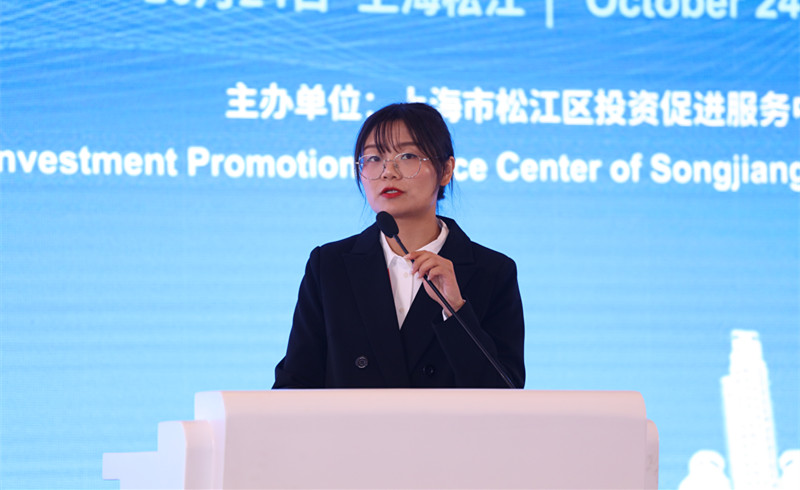 Topic: New Technologies, New Materials, BIZ MODEL
Ms. Hui Chen, Seoyon E-Hwa Co., Ltd.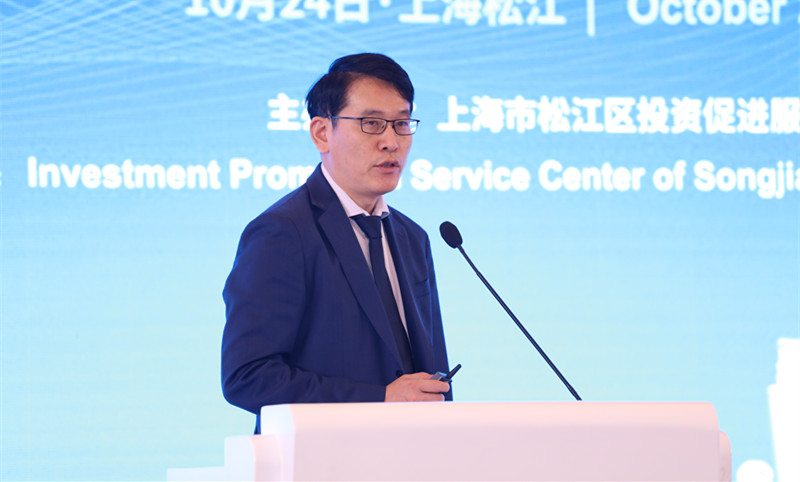 Topic:Comau E-Mobility Solutions
Mr. Junwu Wang, Technical Director of Powertrain Assembly Division, Comau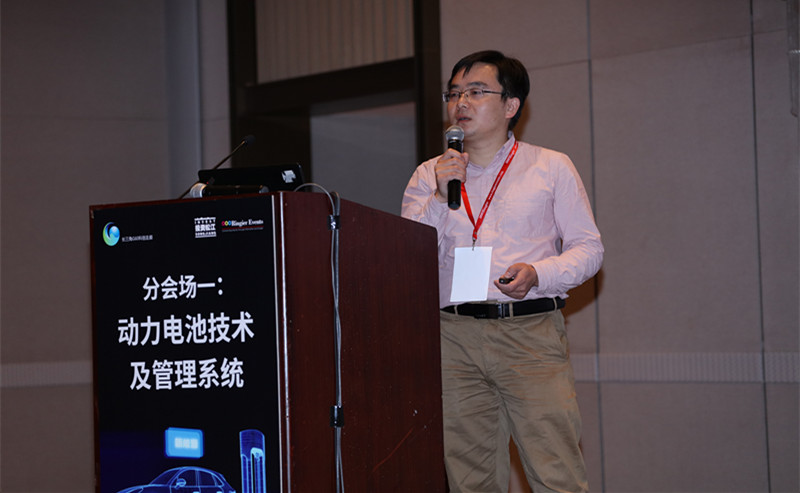 Topic: Future Market and Technology Trends of Vehicle BMS
Mr. Baojian Cao, Director, BAK Battery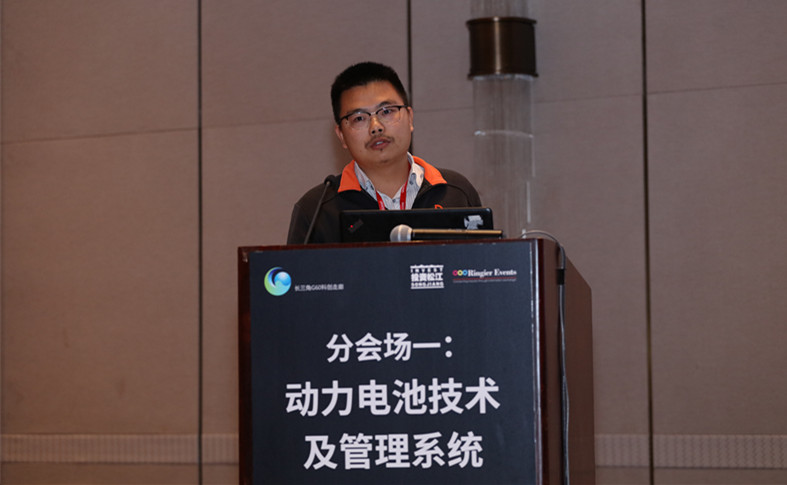 Topic: Battery management system standard and Delphi BMS Roadmap
Mr. Weiyou.zhang, Technical manager, Delphi Shanghai Dynamics and Propulsion Systems Co., Ltd.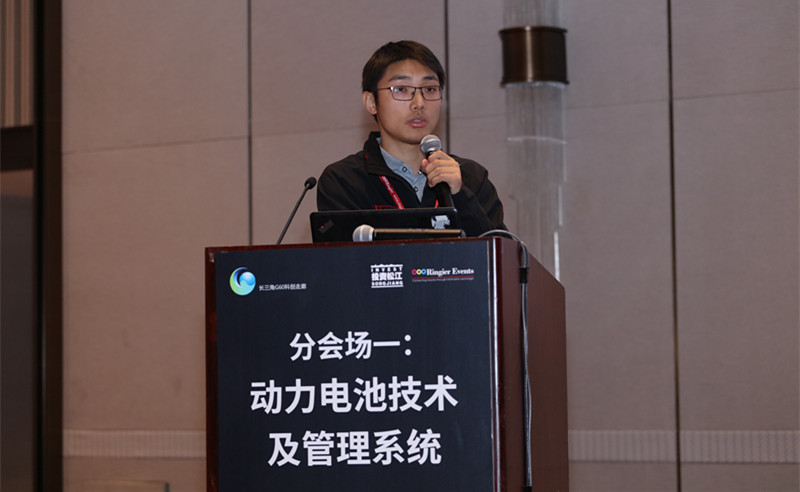 Topic: Application of Laser Welding on New Energy Vehicle
Mr. Marco Chen, Account Manager, II-VI Infrared Laser (Suzhou) Co., Ltd.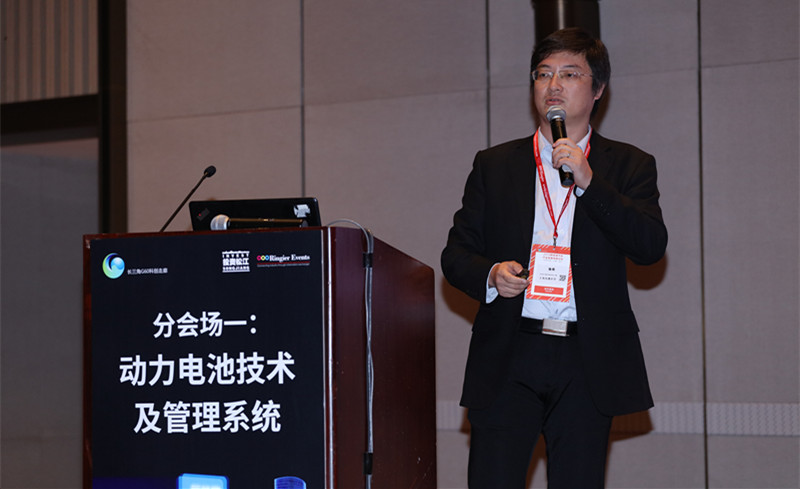 Topic: Research and Development of Key Technologies for Battery Management Systems for Pain Points in the Power Battery Industry
Mr. Xi Zhang, Professor/ Director, Intelligent Vehicle Research Institute, Shanghai Jiaotong University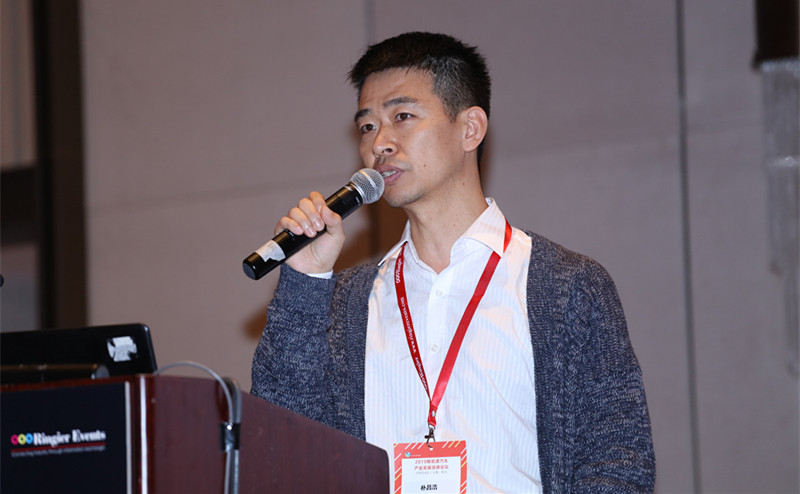 Topic: Advanced Thermal Management Control Technology for New Energy Vehicles
Mr. Changhao Park, Vice President / Head of the Power Research Institute, SINGULATO MOTORS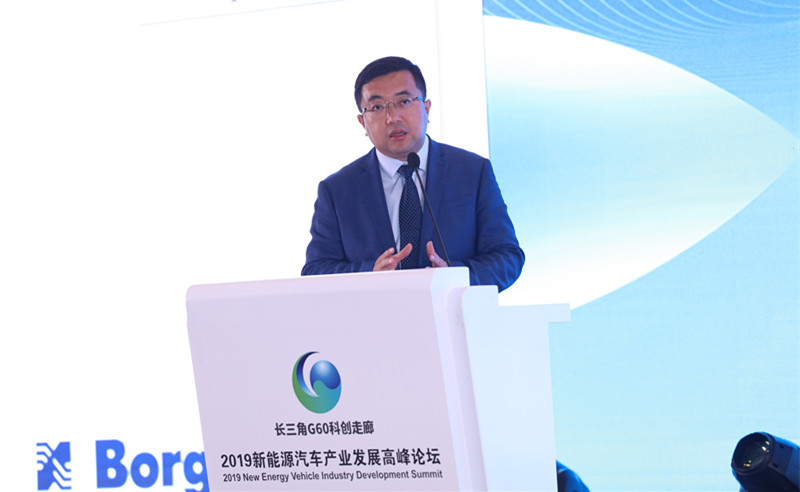 Topic: BorgWarner's latest electric drive "three in one" technology & trends
Mr. Ivan Sun, Senior Marketing Manager, BorgWarner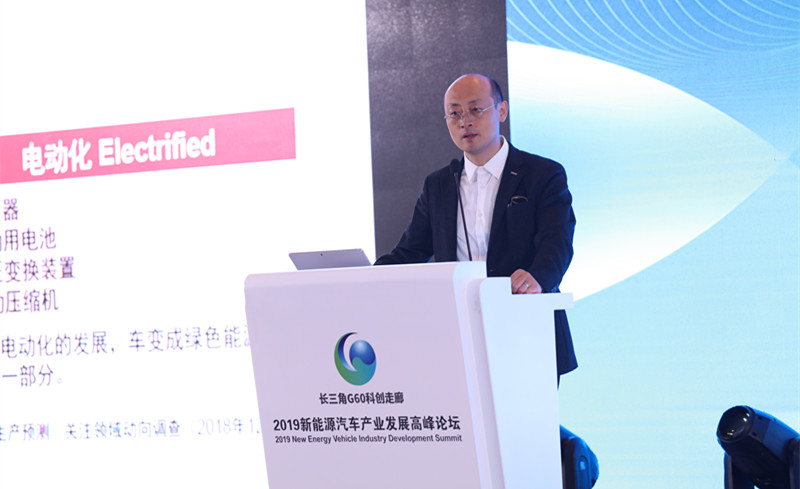 Topic: The latest technological trends of Aluminum Electrolytic Capacitors and Film Capacitors in Automotive market
Mr. Maximilian Mao, Director/Deputy General Manager, NICHICON CORPORATION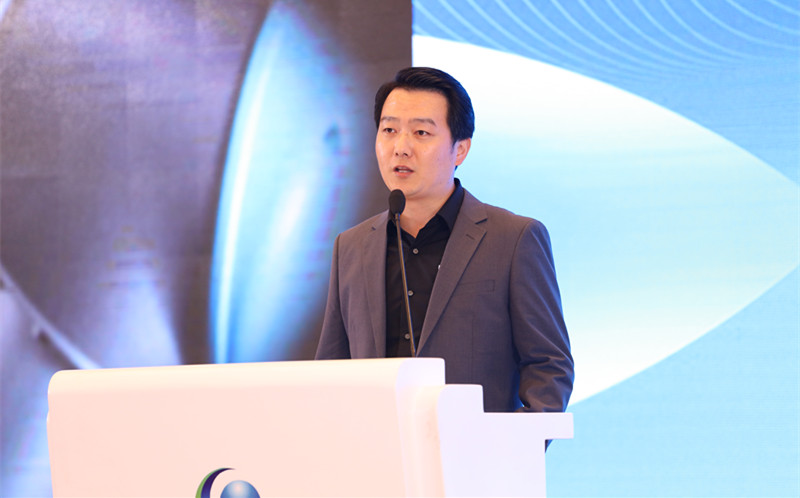 Topic: UR Cobots help automation in New Energy Vehicle Assembly
Mr. Leon Guo, Large Account Manager-Auto, Universal Robots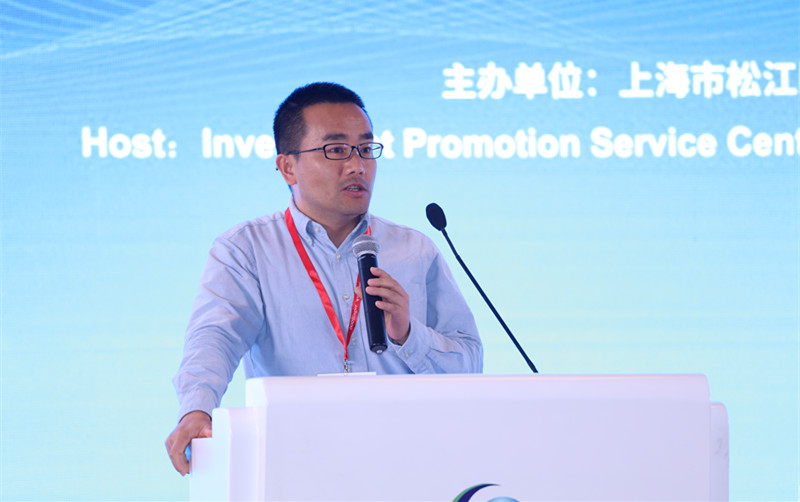 Topic: EV Fleet Charging's Spatial and Temporal Distributions Management and High-Frequency Wireless Power Transfer
Mr. Chengbin Ma, Associate Professor of electrical and computer engineering, University of Michigan–Shanghai Jiao Tong University Joint Institute (UM-SJTU Joint Institute); IEEE IES Shanghai Branch Chairman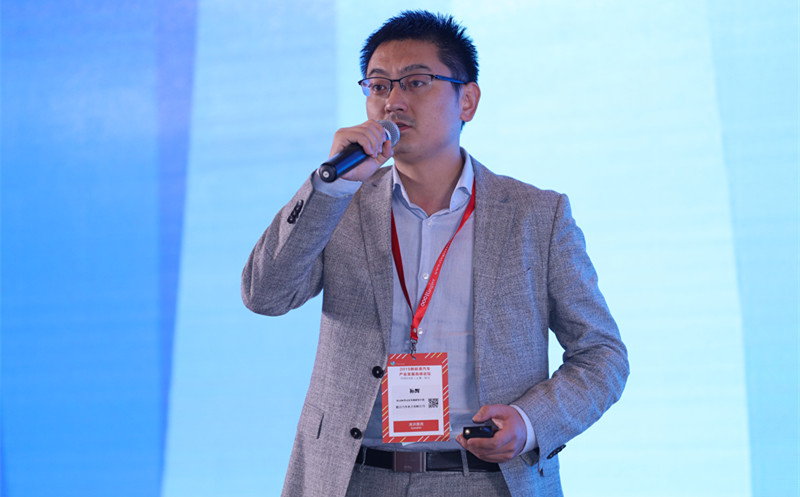 Topic: SiC technology application in new energy vehicle Inverter design
Mr. Hui Sun, Development Director, United Automotive Electronic Systems Co., Ltd.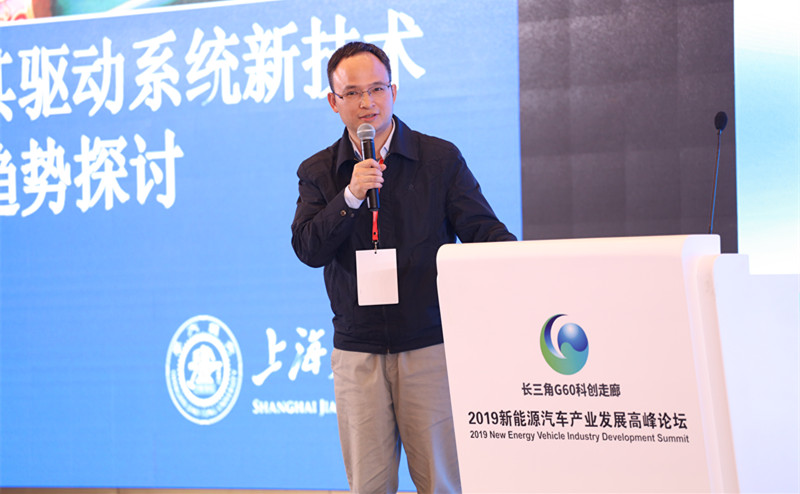 Topic: Discussions on the new techniques and trends of electric machines and their drives for EVs
Mr. Qiang Gao, Associate Professor, Shanghai Jiao Tong University
Who will attend
Leaders or experts of government departments, industry associations
Vehicle manufacturer, component company materials, product design, process, project management, quality and procurement person in charge
Battery system integrators, PACK companies, battery companies, BMS companies, thermal management system integrators, thermal management materials suppliers, battery material suppliers
Motor supplier
Why you need to attend
Highlights of the conference:
Precise exposure
100000+ related database accurately pushes meeting information
Cooperative media comprehensive coverage, detonating industry attention and helping brand development
Key People Gathering
The authoritative experts in the industry and senior executives of well-known auto companies analyze the status quo and development trend of the new energy auto market
200+