The RD series air-operated diaphragm pump of our company is a latest model of fluid transportation equipment, which is currently one of the most innovative pumps in china. Using compressed air as the power source, it can pump various fluids drastically, whether corrosive, volatile, flammable, poisonous liquid or fluids with particles and high viscosity.
Our diaphragm pumps have totally six specifications. The sizes for import/export are 1/4", 1/2", 3/4", 1", 1.5", 2", 3" and 4". The components which contact with the fluids are usually made of aluminum alloy, nodular cast iron, polypropylene, stainless steel. Depend on the varied applications, and the materials of diaphragm can be styrene rubber, neoprene, polythene, polyether rubber, fluorine rubber, Teflon and PVDF, so that it can meet the requirements of different fluid mediums.
Thumbnail (228 x 152 px):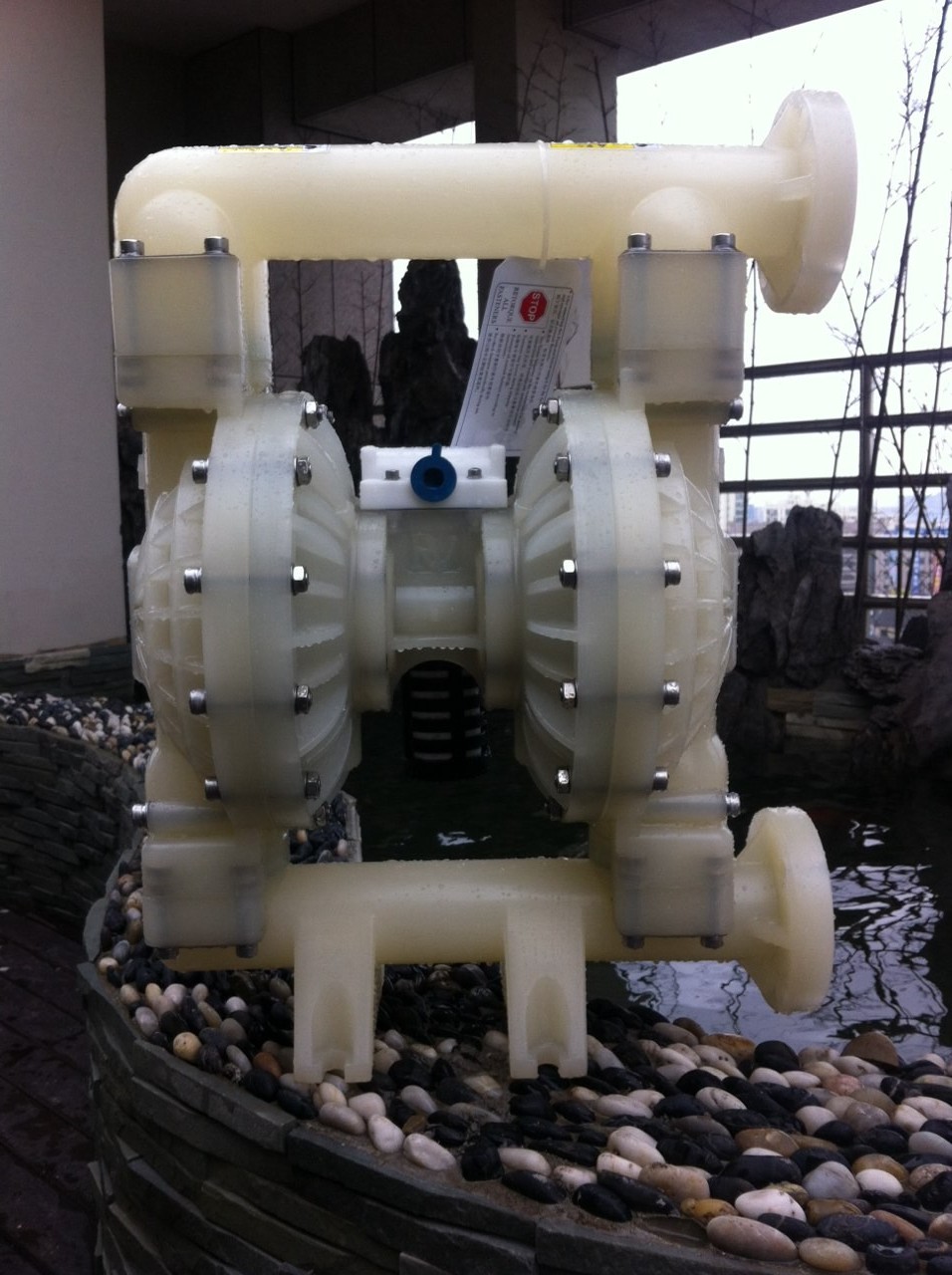 Company:
Shanghai Jianglang Fluid Machine Manufacturing Co., Ltd.
Innovation Awards:
2015 Ringier Technology Innovation Awards – Pumps & Valves
Product Category:
Positive Displacement Pumps