Rexnord developed new disc coupling product XTSR series for pumps based on more than 6 months market survey, selection research and applications for end user to satisfy customer's real request, with the main innovations and customer value listed below.
•       Higher torque density
•       New disc pack design
•       New bolt design
•       Improved corrosion protection
•       Modularized components design to reduce customer stock cost
•       Reduce customer's operating costs based on XTSR's strength and real selection for pump applications.
Thumbnail (228 x 152 px):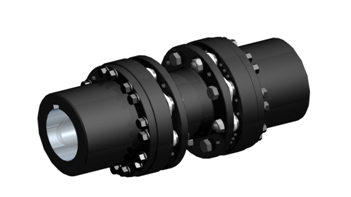 Company:
Rexnord Industries (Shanghai) Co., Ltd.
Innovation Awards:
2015 Ringier Technology Innovation Awards – Pumps & Valves