The LS pumps are designed especially for water utility applications and manufactured according to the highest Grundfos quality standards. These high efficiency pumps have a wide efficiency range and very low NPSHr, which ensures safe and economic operation even when the actual flow deviates from the designed duty point.
Thumbnail (228 x 152 px):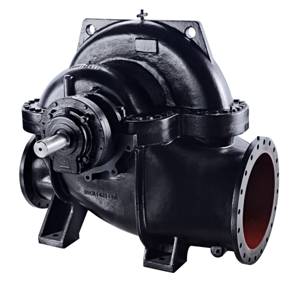 Company:
GRUNDFOS Pumps (Shanghai) Co., Ltd.
Innovation Awards:
2015 Ringier Technology Innovation Awards – Pumps & Valves