IP65 laser marking machine uses vortex tube cooling for high cleanliness, high corrosion, high humidity production environments in all food industries.
The equipment meets the national safety design standards, which can effectively avoid fogging effect of steam on laser lens; extruded aluminum alloy greatly solves the problem of laser heat dissipation; no sanitary dead angle design, easy to clean and compact.
It can be integrated into a food packaging machine.
Thumbnail (228 x 152 px):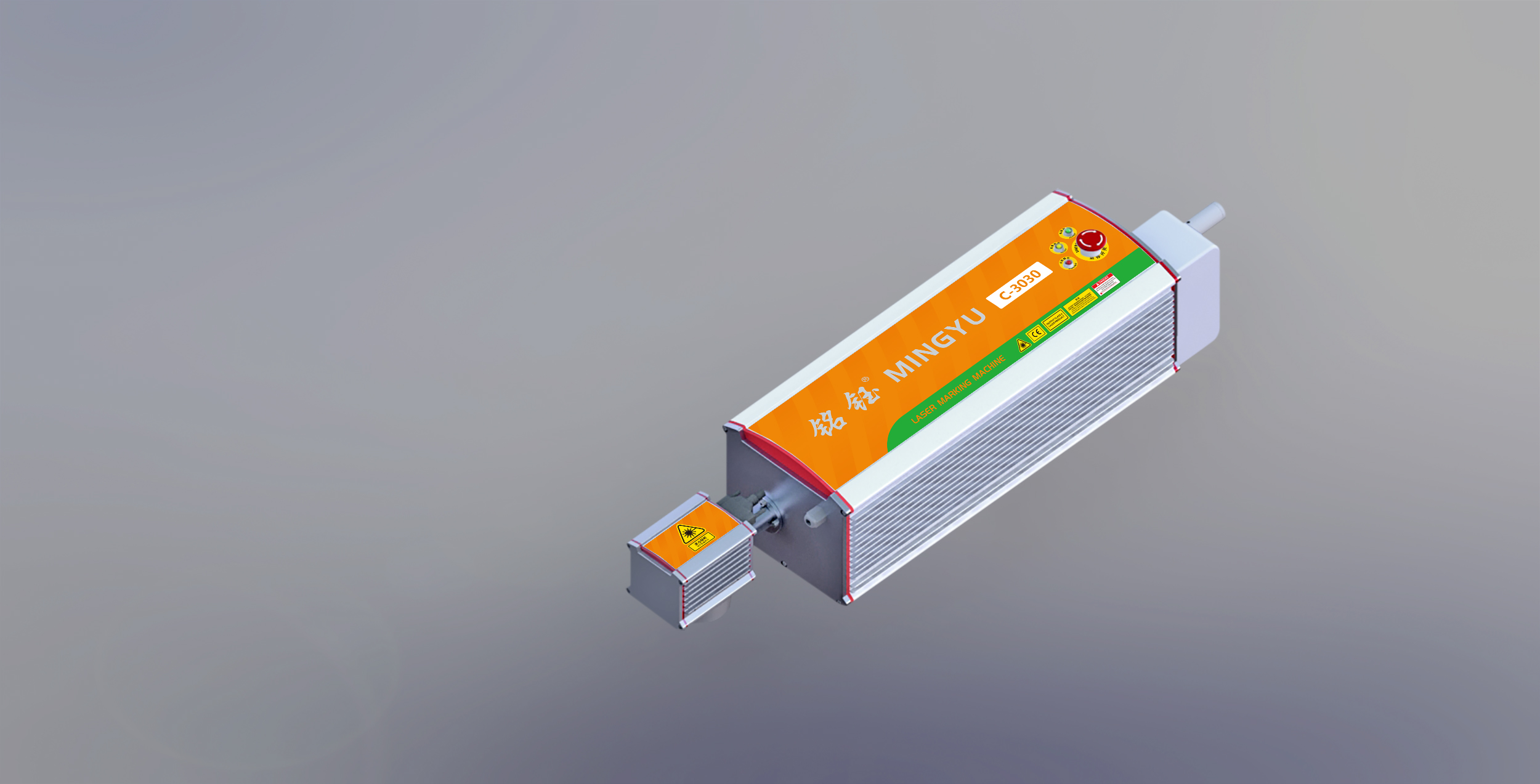 Company:
GuangDong MingYu Technology Co., Ltd
Innovation Awards:
2019 Ringier Technology Innovation Awards - Food & Beverage Industry
Product Category:
Food & Beverage Packaging Technology