Globally Patented Continuous Ink Supply System is cost effective ,stable and easy to maintain, which is totally with mechanical structure and without any electronic device.
Innovative modular printer design enables flexible combination of up to 16 printheads to support different print heights and concurrent printing of multiple messages
UV ink has a broad compatibility with both porous substrate such as corrugated carton and non porous substrate such as plastic bag. 
Thumbnail (228 x 152 px):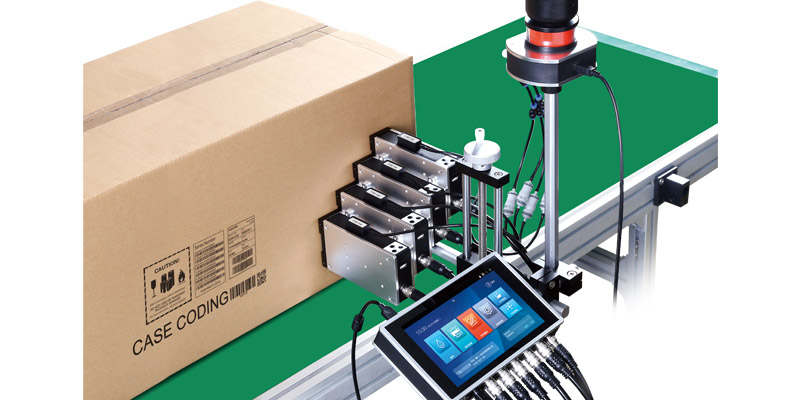 Company:
Yeacode (Xiamen)Inkjet Inc.
Innovation Awards:
2019 Ringier Technology Innovation Awards - Food & Beverage Industry
Product Category:
Food & Beverage Packaging Technology