FLOWave Type 8098 is based on SAW technology, which meets the requirements of hygienic and can be used in CIP/SIP process.
FLOWave has compact structure, light weight, low energy consumption; it has ideal external hygienic interface design, and there is no compatibility problem due to no sensor in the measuring tube that contacts with the medium.
Thumbnail (228 x 152 px):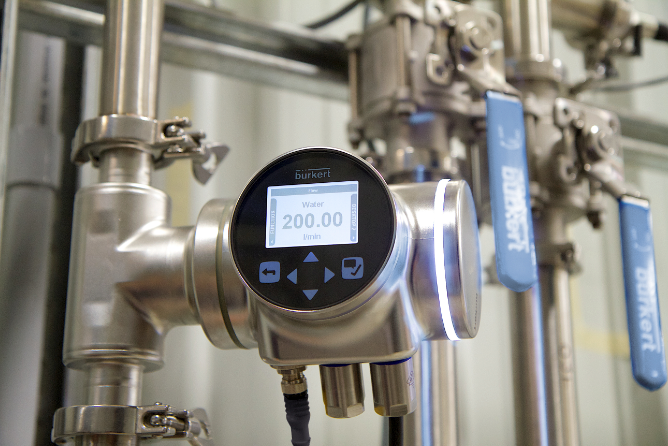 Company:
Burkert Fluid Control Systems (Shanghai) Co.,Ltd.
Innovation Awards:
2019 Ringier Technology Innovation Awards - Food & Beverage Industry
Product Category:
Other Innovative Products/Technologies