Zenit's product " BlueBox E 400S " is a series of integrated sewage lifting plant, which equipped with a set of tank, the submersible electric pumps, the pipes, the valves, the accessories and the control panel. The volume of the single tank can be up to 500L. By connecting with 2 or 3 tanks through the pipes, the maximum volume is up to 1500L. The level switches and the smart control panel mounted on the device control the operation of the pumps. The control panel owns functions of the alternation running, the automatic inspection, the malfunction warning and message notification. The users can empty the tank   manually after the installation of the handled diaphragm pump.
Thumbnail (228 x 152 px):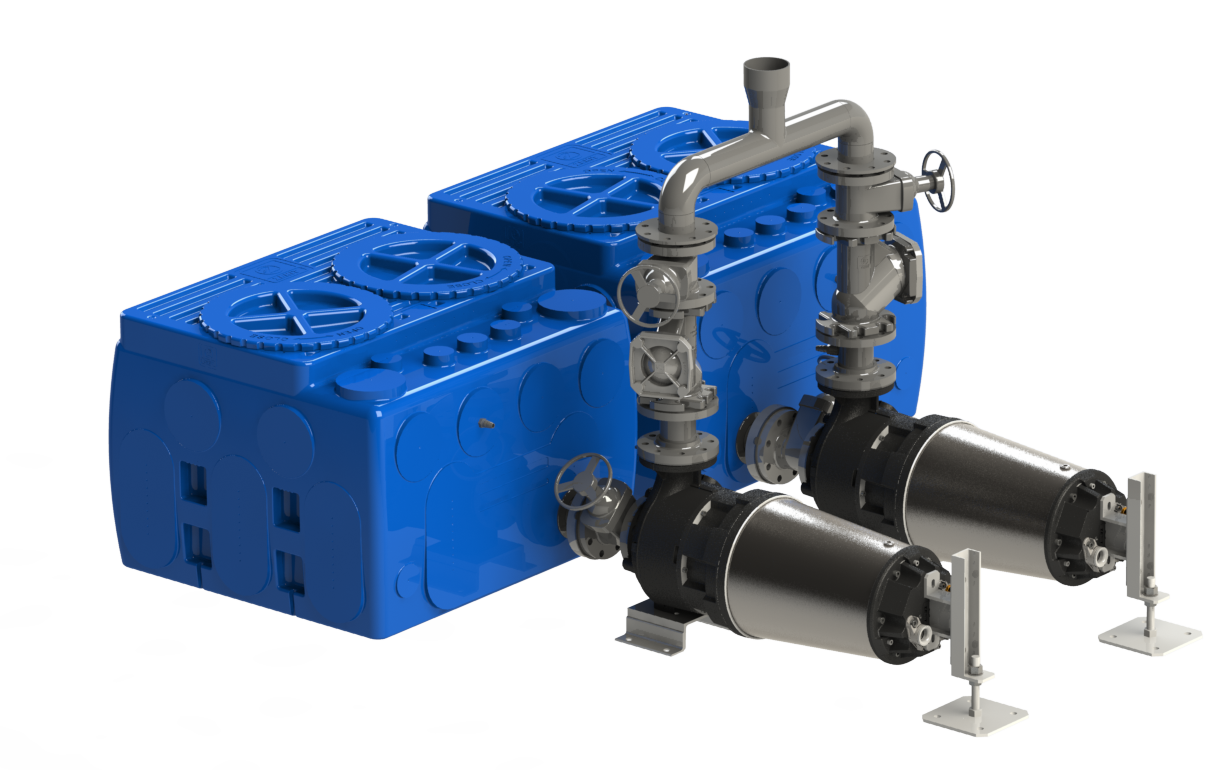 Company:
Zenit Pumps (Suzhou) Co., Ltd.
Innovation Awards:
2015 Ringier Technology Innovation Awards – Pumps & Valves